WOW Real Estate Media
Full Service Real Estate Media For Agents In North Metro Atlanta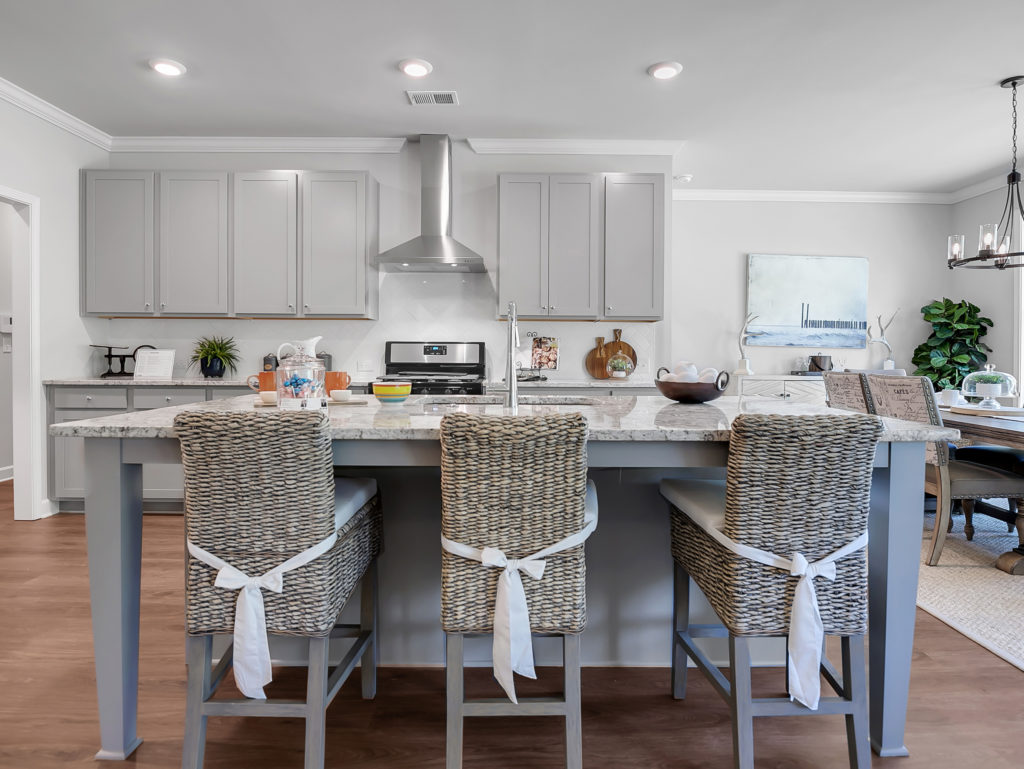 WOW Real Estate Media
Full Service Real Estate Media For Agents in North Metro Atlanta
WOW Real Estate Media
Full Service Real Estate Media For Agents in North Metro Atlanta
North Metro Atlanta's Unique Real Estate Photography Company
WOW Real Estate Media is a full service Real Estate Photography Company. From listing photos, drone photos & videos, 3D, and immersive property videos – we provide premium quality media to support your marketing endeavors. Building relationships while producing quality media coupled with exceptional customer service, we're here to support you. You're working hard to build your brand and we ensure our value compliments that.
I
n
t
r
o
d
u
c
i
n
g
L
u
x
e
V
i
e
w
P
h
o
t
o
g
r
a
p
h
y
LuxeView photos are Premium multiple exposure, hand blended, bright, balanced, and color correct. LuxeView photos are perfect for any property. Give your marketing a boost!  Book online today.
High Quality LuxeView Photos
Next Day Delivery
Easy Online Scheduling
Money Back Guarantee
Full Service Offerings
Enough photos to showcase any property​
Using Latest Gear and Software

Editable / printable / downloadable property flyer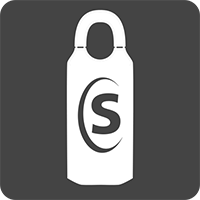 We Have eKey Access
Great Customer Support
Download Images In MLS or Full Size
Trusted by local, national and international brands to capture quality real estate photography.
Let's Discuss You Next Project
 Call/text us to get
started on your next real estate media
project.
770-800-3630